24 May

What does it mean by Trending Gifts?
Trending is related to the featuring trends. Latest modules of something. Something symbolic is also trendy. Hence the gifts belong to specific occasion or even are trending gifts. Some trends are much tricky that last long while some others change very frequently; like for the Eid sweets and swiyan are trending gifts for a long time, red rose is symbolic for Valentine's Day, cake with Mother's Day writing is a trending gift for Mother's Day, and so on. It is also noticeable that the symbolic gifts mostly are different from the trending gifts. Symbolic gifts are known for their specific meaning behind those gifts while trending gifts are something mostly used to for wishing at that duration of event and celebration.
How are Trending Birthday Gifts difference from the others?
There has been time of presenting hand made birthday cards on birthday celebrations. Sometimes later, people started adding flowers with birthday wishes card. Later, it started becoming necessary to add birthday cake with flowers and birthday card. If there was the birthday of sister then brothers liked adding dress with flowers, cake and flowers for wishing their sister on her special day. While for the birthday of wife there was the need of something unique for this astonishing relation in man's life. For the birthday of mother and father it was very important to give them some fresh fruits with other gifts. So the traditional gifts converted into trending birthday gifts that were graded according to the relationship and kind of celebration and standard of party being organized for wishing the birthday girl or birthday boy, birthday sister or birthday brother, birthday mom or birthday dad, and the last but not least the birthday wife or birthday husband.
What type of Trending Birthday Gifts can be delivered with PrimeGifts?
There are many types of trending birthday gifts that are being delivered in Pakistan with PrimeGifts. The service is proudly offering birthday cards for wishing any personality and these cards have a dedicated catalogue. Furthermore, the birthday flowers are arranged in several forms and shapes for wishing the important birthdays of your lovely people. Either it is 1st birthday or 21st birthday you can find card, flowers and cake for perfect birthday gift in Pakistan. The facility of combining gifts from variety of categories is awesome. You will start loving the birthday gift hampers that available for next birthday gift service across this diverse country of Pakistan. Even there are many other birthday gifts available for same day delivery service. Most amazing thing of this service is that you order birthday gifts for delivering at midnight. As per the modern trends, people loving to send personalized birthday gifts.
Which are the available Personalized Trending Birthday Gifts?
The opportunities of designing personalized trending birthday gifts are endless. The industry is earning a lot of revenue every day. You might have heard of some factories dedicatedly working for personalized birthday gifts with latest technology. You will be glade to know that PrimeGifts is also dealing in most of the customized trending birthdays gifts bulleted in headings below with pictures.
Customized Birthday Cards:
The section deals with several options. You can order only text customized birthday card. Similarly, your buy only image personalized birthday card. Even there is chance to shop customized birthday cards that have custom text and image at the same time.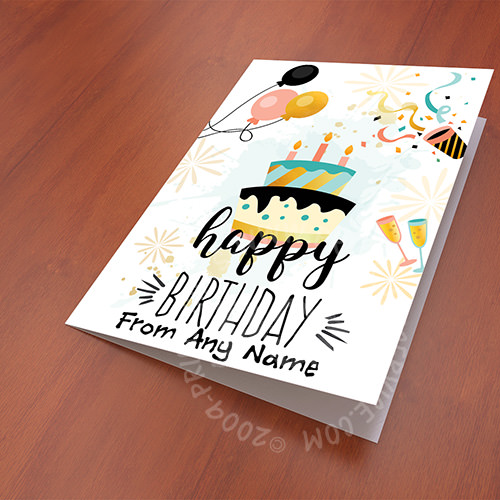 Personalized Birthday Cushion:
The cushions are with standard size pillows. Therefore, such pillows can be an excellent gift with your own personalized words, image or words plus image both. This will not be a birthday gift but a birthday time memory that will be keeping you remembered whenever used and your personalization found on that with beautiful patterns and designs.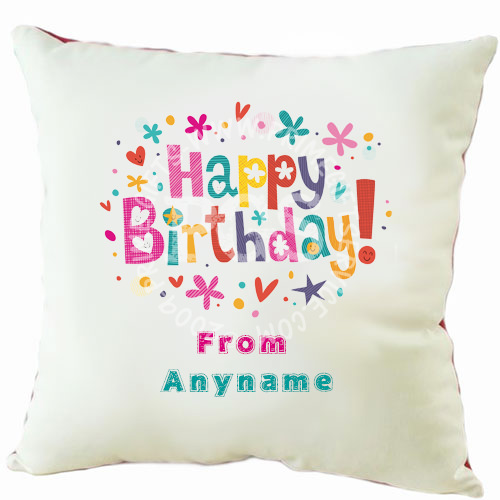 Personalized Birthday Cake:
There is no chance of birthday party without birthday cake. These birthday cakes vary in size, shape, story and design according to the theme of event being celebrated back at your recipient home. If it is the first birthday or the fifteenth one, you always have the option to have custom birthday wish on the topping of cake with fondant cream. PrimeGifts also offers birthday cakes in heart shape, round shape and rectangle shapes. Furthermore, your can get single story, double story or triple story cake for your beloved people's birthday part. Last but not least, customized cake option is that you can ask to print your picture on the topping of cake with edible printing material.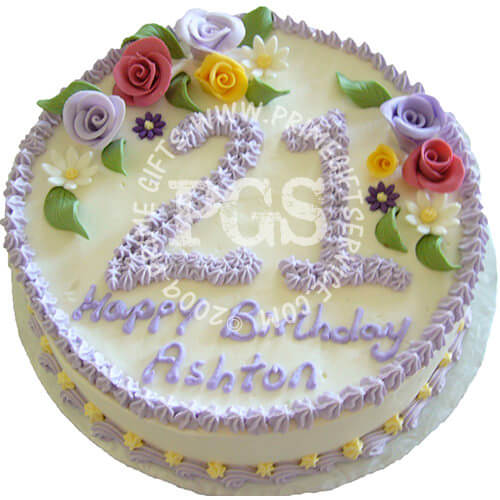 Personalized Birthday Gift Deals:
Many people search the low-cost birthday gifts. It means that they want wishing the birthday with discounted products. Then the combo birthday gift deals are perfect for them. Because the combo items are collected scientifically to be a single perfect gift with reduced prices and lowest delivery fee.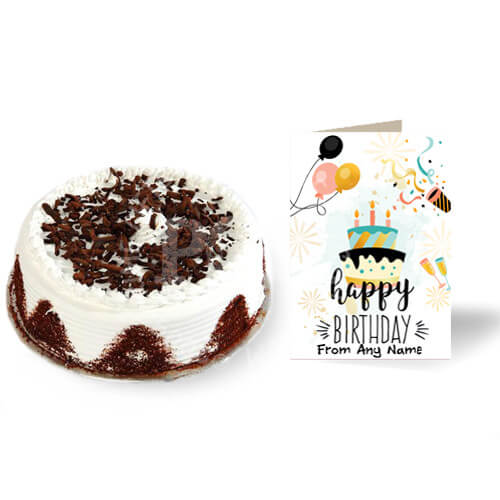 Personalized Birthday Gift Hampers:
There is chance that you are going to wish some muddies who are very tough to shop birthday gift for. Then you should look elsewhere, simply buy the personalized birthday gift hamper for them. The birthday hampers always have uniqueness of professional touch.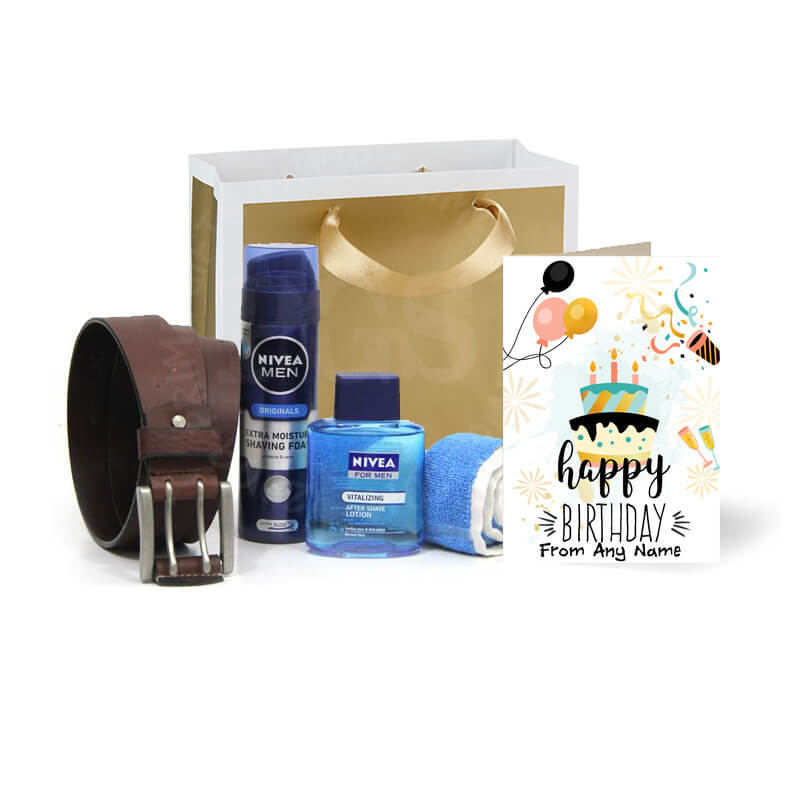 How is this Trending Birthday Delivery compliance with Covid-19 Measures?
We have deployed the strict Covid-19 precautionary measures for this trending birthday gift delivery in Lahore, Islamabad, Rawalpindi, Karachi and rest of the cities in Pakistan. PrimeGifts tries its best to make the safe deliveries, as the lives of our customers and your recipients are very precious, and we don't comprise on the safety in this Covid-19 pandemic. Stay home be safe and order trending birthday gifts online for your beloveds in Pakistan. If you need any help, please contact us directly at our WhatsApp# +92-300-4344-968 or email: [email protected]. If you enjoyed reading this blog post, then don't forget sharing it with friends on social media channels.