02 May


It is a common trend to treat family and friends with Ramadan gifts in Ramadan. Actually this is congratulation ramadan message that needed to be conveyed.
Send Ramadan Gifts to Pakistan
Ramadan is a holy month of fasting. Ramadan is a month when gifting is a big virtue. Every Muslim observing fast has to take Sehri and Iftari and these both of the meals are Ibadah in Islam, so if you gift any food to your parents, family or friends then it will be server in either of the meal time and you will not only make your recipient happy but also have a part of sawab in their fast. Some people choose food items, some other choose flowers, some people choose gift hampers and som people search for something unique, so primegiftservice.com is ready to help each type of Ramadan gifts searcher, for last category people our Ramadan personalised gifts are really unique and ready to impress recipient.
Sending personalised gifts to Pakistan is really best as it will be unique as well as this be good keep sake with your name on it. Personalised gifts to Pakistan is great option for those who want wishing their recipient in a really unique way.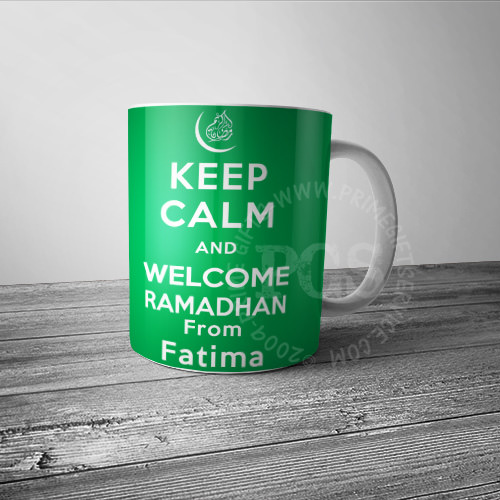 Treating iftari gifts to family and friends is not only wishing Ramadan Mubarak but also it is good deed that makes God happy. Allah likes feeding the needy as well as feeding fast observer is one of big good deeds in Islam. This following below deal is perfect to send it for family that includes fruits basket, mango juices, dates, samosas and bottol of ketchup.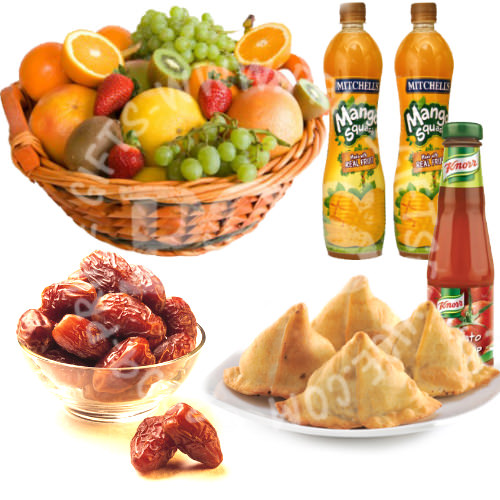 Delivering same day gifts to Pakistan hase never been convenienct and primegiftservice is offering same day deliveries and taking orders for same day gifts delivery in Pakistan if order placed before 12pm PST. The following below is very nice family treat gift combo to send combo gifts to Pakistan same day.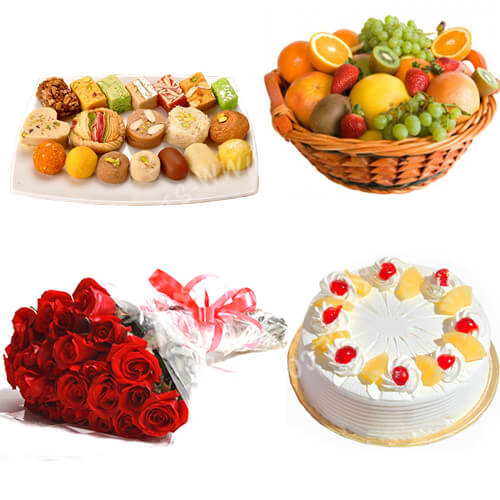 If you need any further help, please do not hesitate to contact our customer support, through email, phone call, online chat support and whatsapp message and phone call support.