19 Aug
Posted By
0 Comment(s)
1846 View(s)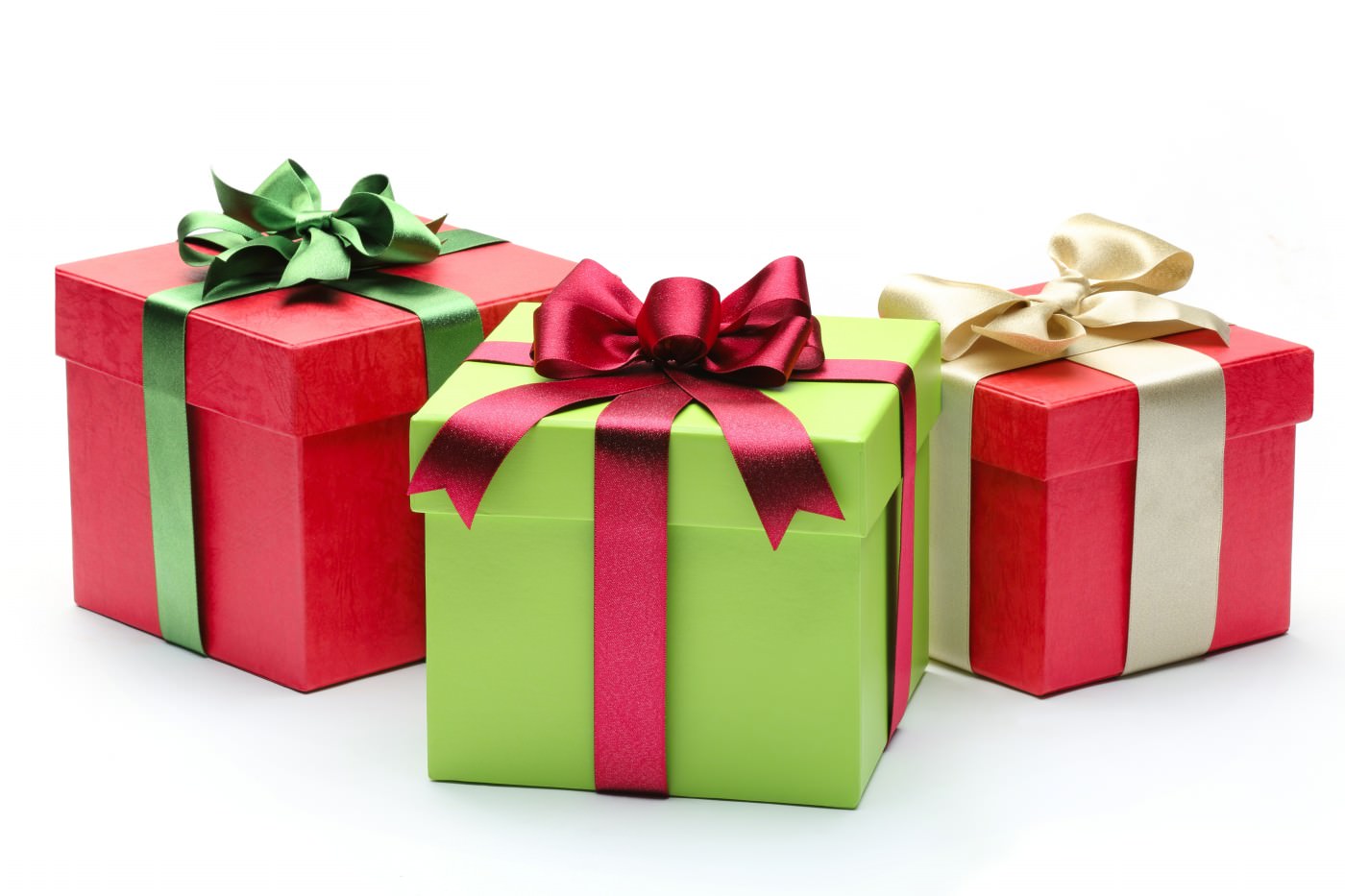 Some details about sending gifts to Pakistan and answers of some general quaestion like how can i send gifts to Pakistan? why to send gifts to Pakistan? why to send gifts to Pakistan with Prime Gift Service
Why we need to send gifts to Pakistan?
Answer: Through the round year there are many moments in every one's life when we need to wish our near and dear ones, it may be a birthday, anniversary, wishing good luck, saying congratulations, get well soon, valentine's day, wishing our mother on Mother's day or to father on Father's day, Eid Day, Christmas day or new year. Exchanging gifts is best idea for this purpose but if you are not with them then sending gifts is best idea. It does not matter if you are in the Pakistan or not, Prime Gift Service allows its users to send gifts to Pakistan. You just need to select your gifts for Pakistan delivery and pay online, Prime Gift Service with its professional delivery procedure will deliver your selected gifts to door step, it does not matter if you required birthday gifts delivery in Pakistan or anniversary gifts, simply go online with www.primegiftservice.com
How can I send gifts to Pakistan?
Answer: It is not required to call some of your friends to call and arrange a gift for your family as in today life everybody is busy in his/her daily life. No need to call someone to deliver your gift who deliver always in wrost condition and always charging a huge amount. Now with a few clicks you can choose gifts and can send gifts to Pakistan and Prime gifts service will deliver your gifts to door step of your receiver. Our motto is to provide everything online for which customer is looking for. We include all the items for all age groups and if there is some idea which is not available on our website customer can contact us and we will arrange specially for him/her. Sending gifts to Pakistan with Prime Gift Service is simple procedure here is video you can learn to how to place order at www.primegiftservice.com
Link of video:
http://www.dailymotion.com/video/x325azz_how-to-send-gifts-to-pakistan_creation
https://www.youtube.com/watch?v=uownkfMjW5o
Why to send gifts with Prime Gift Service.
Answer: There are many good companies providing gift delivery services then there is question why to choose Prime Gift Service for delivery of you gift?
Answer is that we are not only providing best services like other companies but also we have lowest rates for all the products than other companies. Lowest rate does not mean that we will compromise on quality of goods, but we have reduced our margin to very low rate because we care for your emotions. so send gifts with www.primegiftservice.com and feel relax there is variety of gifts to choose from hampers, combos, bangles, fruit baskets comprises of dry and fresh fruits or you can send flowers to Pakistan.