20 May

Posted By
0 Comment(s)
2931 View(s)
Send Father's Day Gifts to Pakistan simply because your dad made your world and he deserved thanks and honours. These thanks will never compensate the sincere efforts made by fathers but sharing a gift will make him happy and realize you respect his great participation in your life.
Father's Day is a celebration to give honor to father for continuous efforts he did for you. It is celebrated on difference dates in different countries. Like many other countries in Pakistan it is celebrated on third Sunday of June. It's a day to show your love for your father by sending a nice gift to him. Prime Gift Service has a wide collection of gifts that can be send to Pakistan. Send a gift for your father to Pakistan and say thanks to your father for the endless efforts he did for your success.
Here are some gifts you can send to Pakistan for your Father.
Cakes are considered as icon of celebrations. Show your love to your father by sending a cake for him. We have some particular cakes for Father like a Heart shape cake with your selected flavor and "Love you Abu" written on it.
There are also some other designer cakes that are specially designed for Father's Day.
As the flowers are appropriate for every occasion so you can order a flower arrangement for your father and can give a sweet smile on your father's Face. Send some flowers to Pakistan for your father and make this event tremendous for your father. Prime Gift Service is providing decent arrangements even with low prices. Prime Gift Service is well-known for its low price and first-class Quality.
Send some sweet gifts for your father on this day as he filled your life with happiness and sweetness with his endless efforts. Send some chocolates to Pakistan on Father's Day with Online Prime Gift Service. We have wide range famous chocolate brands that can be presented as gift to Father.
A father's love contributes as much - and sometimes more - to a child's development as does a mother's love. So send gift for your father and show your love for your personality developer. Prime Gift Service has some gift combinations for your father. Send these gift combinations to Pakistan with free online delivery service.
When you send a personalized gift for your father to Pakistan, it's a unique idea. Prime Gift Service has a wide range of personalized gifts for Father like, Father's Day Personalized Mugs, Father's Day Personalized Cards, Father's Day Personalized Cushions and also increasing range of personalized items day by day.
Prime Gift Service has arranged some hampers for you to send to Pakistan for Father. There are best hampers that you can order for your father. All the hampers comes with a free message card and nice packing and presentation.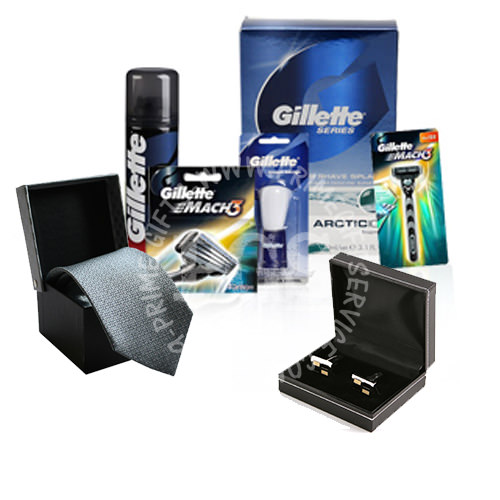 Prime Gift Service offers special deals of Father's Day like free flowers, great discounts, free prizes, some free gifts, so checkout this event and send gifts to Pakistan on this Father's Day with Prime gift Service and save money.
Father's day is not only celebrated with fathers but it is also a day for grand fathers. So you can also send gifts to Pakistan to you Grand Father on father's day.