30 Oct
Posted By
0 Comment(s)
2282 View(s)

Before start writing on this topic I want to clear that I am lettering this piece of writing only for customer not for google, yahoo or bing and this writing will help customers to pick the correct cake according to the occasion. I participated in lot of celebrations and cannot remember most of them without tasting a cake. Specially wedding anniversary, birthday, Christmas, New Year, mother's day, father's day and many other without cutting a cake are considered incomplete. In fact, cakes enrich the charm of the occurrence.
Most of the celebrities expect to receive birthday cake, anniversary cake, mother's day cake, father's day cake on particular celebration day. So sending birthday cake or anniversary cake would definitely make the day of receiver extraordinary.
At PrimeGiftService.com all the cakes are arranged under different sections to make searching simple and easy. Cake has been categorized city wise, and hotel wise with third level categories and you will come across a wide range of delightful cakes for you to send cakes to Pakistan. This online prime cake store will absolutely leave you astonished. These cakes are listed occasion wise like birthday cakes can be found in birthday gifts, anniversary cakes in anniversary gifts, Eid cakes in Eid gifts, mother's day cakes in Mother's Day gifts, father's day cakes in Father's day gifts and so on. One important note here, we have some special gift ranges launched on this father's day 2015, I recommend checking that father's day gifts to Pakistan section.
Character Cakes - Kids Cakes to Pakistan
Looking Kids Cakes? Yes, we have a big collection of these cakes, in our Kids Cakes section; you will discover a great variety of cartoon cakes and character cakes. Moreover these cakes come in popular cartoon figures such as Winnie the Pooh cake, Tweety cake, Mickey Mouse cake, Sports Man cake, and so on. You can find these cakes in Armeen Cakes section for Karachi cakes delivery and in Redolence Bake Studio cake section for Lahore Cakes delivery. These cakes will surely add charm to the birthday of your young one. And definitely little ones will love these wonderful yet inspiring cakes.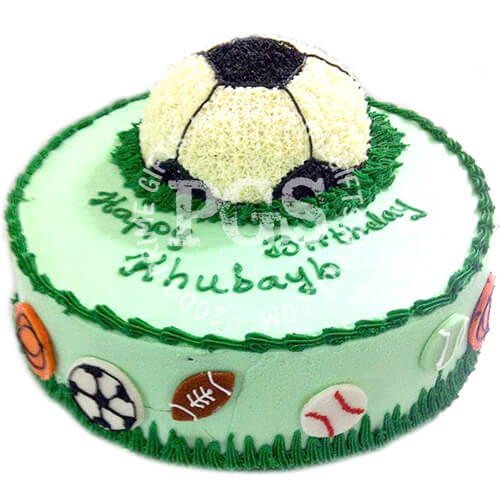 Five Star Hotel Cakes to Pakistan
In all top four cities of Pakistan like; Karachi, Lahore, Islamabad and Rawalpindi we are dealing with 5 star hotels to offer five star hotel cakes delivery. In these cities you can choose Pearl Continental Hotel Cakes, Marriott Hotel Cakes, Serena Hotel Cakes and many more options listed for you to make your online shopping experience really excellent. These cakes are arranged from top most bakeries, your recipient without doubt will relish the taste all over the year.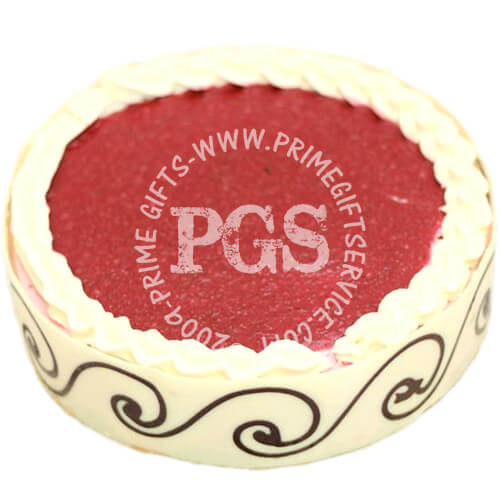 Wedding Cakes to Pakistan
Stumbling on wedding cakes? Then you are at right site of PrimeGiftService.com and you need to worry no more if anniversary or wedding of people of heart around the corner, you can absolutely feel delighted choosing wedding cakes for Pakistan from this Wedding Cakes Pakistan section. Here is a variety of attractive cakes extending from single tier wedding cake, 2 tiers wedding cake and 3 tiers wedding cake, and our other service of sending flowers to Pakistan is also actively delivering flowers orders anywhere in Pakistan.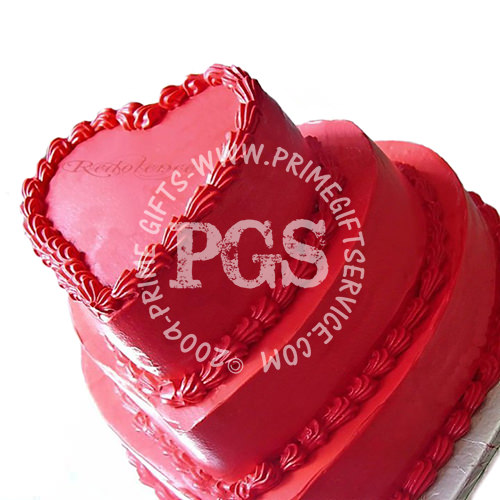 There is also option to combine other gift items such as a bouquet of superb flowers, PrimeGiftService has arranged in the Flowers section. Moreover there are various special events which are never completed without flowers and cakes. Hence browse through Gifts by Occasion section to find the best fitting one according to the occasion.
PrimeGiftService.com has made send gifts to Pakistan easy and fun. You can delight your dear ones by our Express Gifts Same Day Delivery Service, if order placed before 01:00PM PST and Express Gifts Next Day Delivery Service, if order placed before 5:00PM PST. We also provide midnight gifts delivery and specific time delivery service; you can contact our 24*7 customer support for more help and visit us at http://www.primegiftservice.com/.