05 Jan

There are hundreds of provarbs about this sincere relation on the earth that is titled as MoM. There is no home without MoM. No one can imagine the love MoM has for her children. Hence no one can forget MoM throughout the life. There people those who believe themselves uncomplete without MoM. So love and respect for MoM is the most common feeling not only among all the humanity but also among all the animals. This is also fact that every locality has different ways to express this love and respect for MoM. There is huge diversity of trends in wishing her, loving her and respecting but believe me you will not be lower than anyone else if let her know your such feelings with some gifts. So you always are welcome at PrimeGiftService.com for sending Mothers Day Gifts to Pakistan from anywhere around the world at anytime.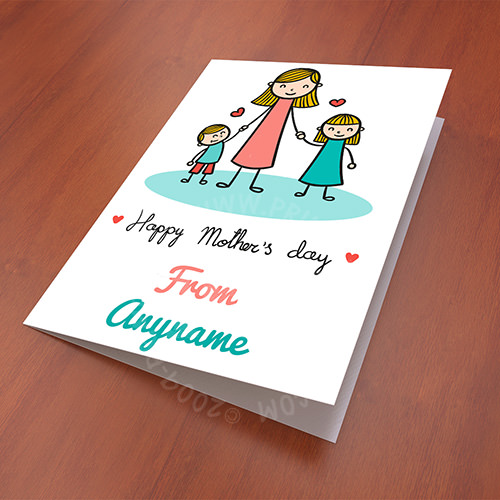 Timely planning for selecting your mothers day gift is always perfect decision. Even for MoM, one should not wait for any event or occasion as she can be wished each and every day as she did a lot for us each and every day enven nights. You should offer your highest regards to her.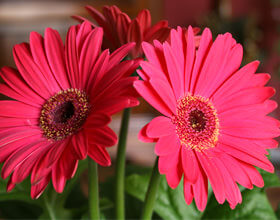 It is also common among most of the mothers that they are easy to make them happy with bunch of flowers or suit box, even some sweets work like a charm.