11 Sep

Posted By
0 Comment(s)
1425 View(s)
Flowers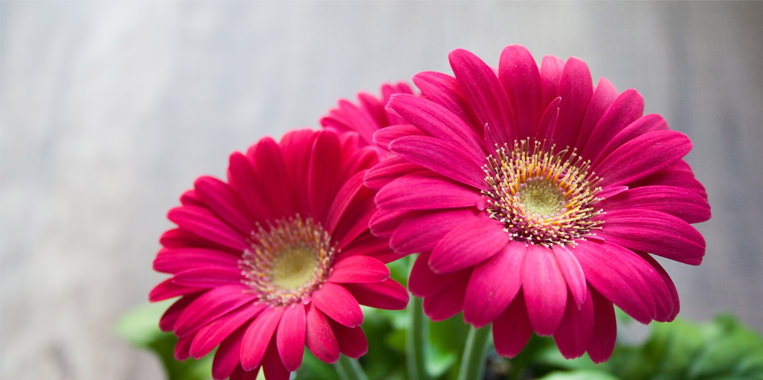 It is trendy sending gifts and receiving them. People love receiving gifts. While giving gift also satisfies the giver. Mostly we share gifts on the occasions and events. But some people do sharing gifts without any event. There are several events that celebrated world wide. The celebrity expects receiving gifts on those event. These gifts can be cloths, shoes, cosmetics, cakes and hampers. While flowers are exceptional than of all the gifts shared on the earth. Hence you will love fresh flowers delivery in Pakistan by PrimeGiftService. It is quit good service for those who are out of Pakistan. They can send flowers to Pakistan like they can send birthday gifts to Pakistan.
People give flowers to welcome some special people on airports or railway stations. There are many those who were on the journey of Hajj and Umrah. When they are returning back to their homes in Pakistan, people welcome them with flowers. The foreign delegations are welcomed with flowers in Pakistan officially by government. People offer flowers to unwell people as get well soon flowers in Pakistan. Many others give well wishes to bride and groom with wedding flowers in Pakistan on their wedding day. That's why flowers are very important in wishings and more practical role than any other gift. You may wish someone new house or shop opening with fresh flowers delivery in Pakistan from USA, UK, Canada, Australia, Saudi Arabia and rest of the world.
There are several varieties of flowers available in Pakistan. A bunch of white, red, pink glade with greenery and wrapped in sheet is very common and color is picked according to the occasions. Similarly roses practically are presented than of any other flower. While roses come in red, pink, yellow, white, purple and several other color flowers in Pakistan. At the same time we cannot ignore the importance of premium or imported flowers delivery in Pakistan. The imported flowers are always long lasting; like 3 to 7 days, depending on the care given to flowers. Hence you should always think before selecting any service providing fresh flowers delivery in Pakistan.
Imported and premium flowers are available with several other varieties. You will love sending lilies bouquet in Pakistan. And our gerberas flowers arrangement in a beautiful basket is eye catching. Fresh flowers delivery in Pakistan guarantees ever lasting impressions on your flowers recipient in Pakistan. Flowers are as nice as your beautiful people in Pakistan. Presenting beautiful flowers to nice people is always sought.