04 May


Eid is time to send eid gifts to Pakistan, if you are missing your family on this happy eid out of your home country. Prime Gifts Service takes the pride of delivering thousands of eid gifts in Pakistan, and we are here to delivery Pakistan eid gifts only through the marketing of our customers' mouth words.
The eid ul Fitar of this year is coming on 5th June, 2019, that will be happy eid day 2019. PrimeGiftService will make it worthy eid gifts 2019, delivering eid gifts in Pakistan to the door step of receiver from the variety of eid cards, eid hampers, eid flowers, eid cakes, eid combos and much more.
Eid Cards to Pakistan
There is elite class range of eid cards for you to send eid cards to Pakistan, you will be really surprized with Family Eid Mubarak card, on the other hand Blue Moon Eid Card is really eye catching and ideal gift idea for sendin eid gifts to Pakistan.
Eid Greetings Personalised card is out class eid gift and will make you happy when it get delivered to your receiver with your own personalised name printed on the card.
Eid Hamper to Pakistan
Eid Hampers delivery in Pakistan is a of liked eid gifting. Hampers eid gifts delivery make it easy to get delivered some essential things together instead of choosing one by one and on top of that it make the things cost effective, you will not get disappointed by Pakistan eid gift delivery when sending eid hampers to Pakistan.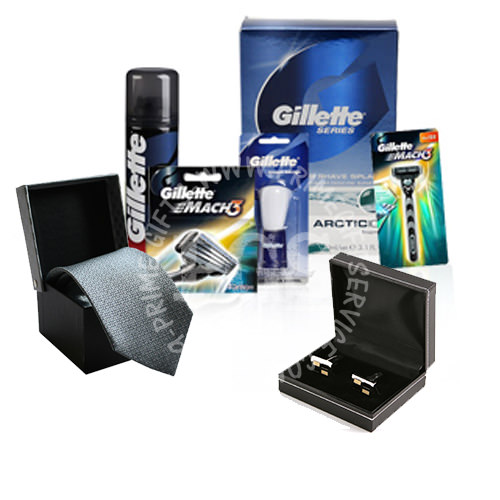 Eid Flowers to Pakistan
Flowers are fan of mine and I am fan of flowers whenever I get invited was welcomed with flowers and the flowers fragrances always make to accept them with a smiling face, this is not me making smiles these are flowers forcing me smile and get inspired and refreshed. So what are you waiting for? make your recipient inspired with delivery of fresh flowers going to the receiver home address.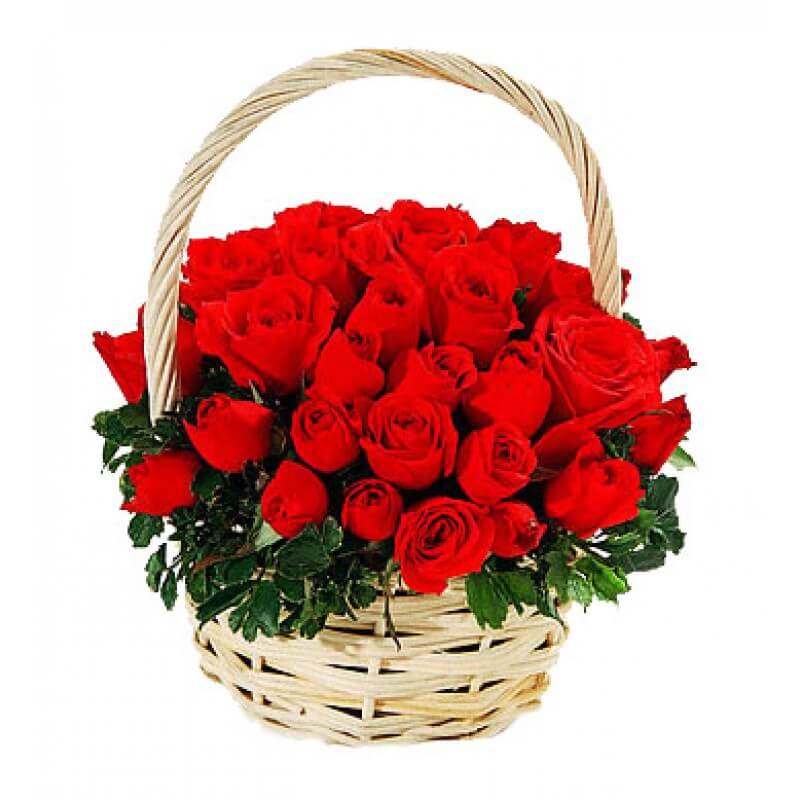 Eid Cake to Pakistan
Cake is not a sore gift, it is a sweet and make the recipient get dreamed in sweet memories, it is soft and creates softcorners for you to your recipient and simply it delicious and make the cake recipient delighted and happy. Say happy eid mubarak with eid cake delivery in Pakistan from the perfect picks by primegiftservice.com nicely for your nice eid celebretee. It can be in round shape like below: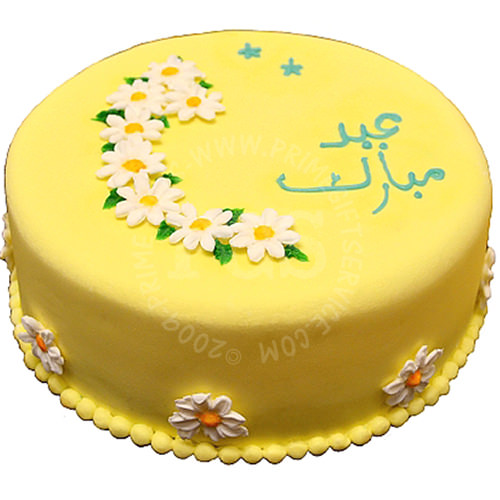 Or it can be in heart shape for heartiest family and friends, like below: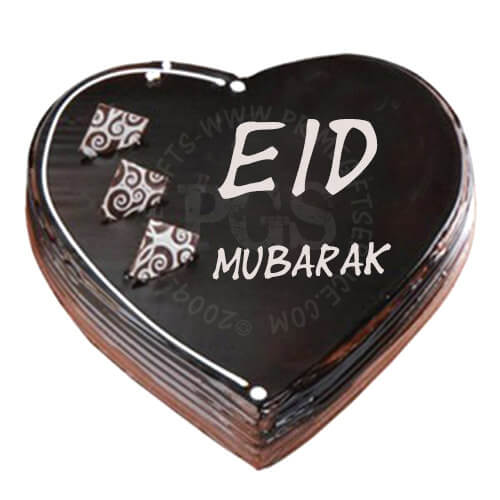 Eid Pakistan Gift Combos
Gift combos are the trendy gifts made together to make Pakistan eid gifts purchasing easy and affordable, primegiftservice.com has the perfect Pakistan eid gift combos for this Pakistan eid ul Fitr 5th June, 2019.
If you need any help about send eid gifts to Pakistan, please straight way get in contact with our 24*7 customer support through Live Chat support, email support, whatsapp support or phone call support.