23 May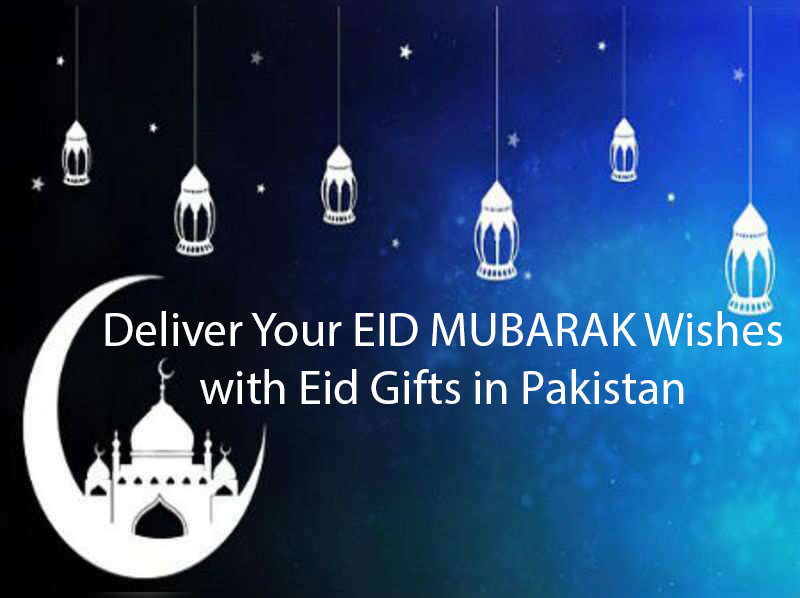 It is really important the matters of safety of our beloveds people. Due to the Covid-19 pandamic everything is being affected and each move requires to follow precautionary measure, this Eid deliver Eid gifts in Pakistan with strict Covid-19 precautionary measures, stay home and order Eid gifts online. We are following the international standards for eid day gifts deliveries according to the required situations and conditions. There are many people those not safe and can help them be safe with our mutal cooperations.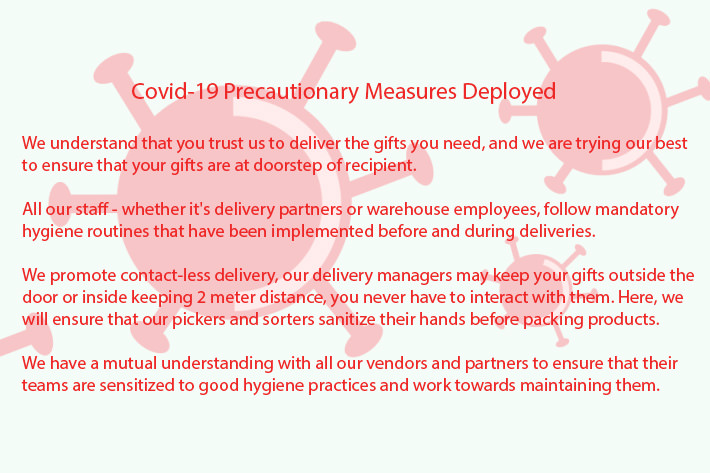 What are the Eid Gifts you can deliver in Pakistan at this Covid-19 Pandamic?
There are many options available to deliver online Eid gifts in Pakistan. If you are willing to send the single items then choose the Eid flowers, as these are the perfect choice of all time and it works like a charm. Otherwise there is Eid cake that is stunning item too, but here if I sugest the eid cake more than the flowers still I may not be wrong. There is other single Eid gift item that is loved and admired all the time on Eid day. Yes, here I am talking about Pakistani Mithai that is really special and trendy Eid day Gift in Lahore, Karachi, Islamabad and all over the Pakistan. There are several other personalized Eid card items, personalized Eid mug products, Customized Eid Cushion gifts and customized Eid day calandar to customize your Eid memories with your family, friends and colleagues.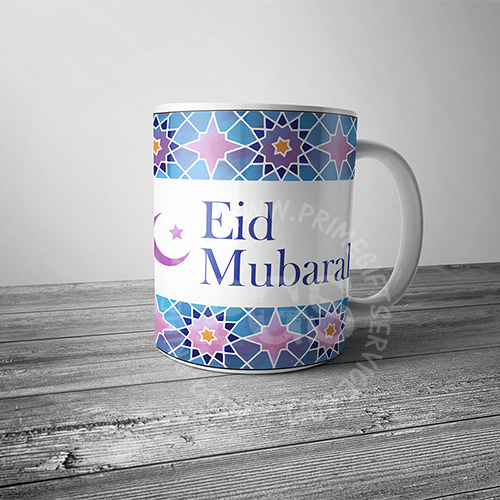 Eid day gifts in this pandamic situation with PrimeGifts, it is not restricted eid gifts delivery to flowers, cake, mithai and personalized gifts. As there are many other options to pick your Eid day surprize. Check the Eid day combo gifts of flowers and eid card, mithai and Eid Mubarak mug, Eid cake, Eid card and flowers. There is also chance to order pheni, fruits, eid cake, flowers and eid card combo available in eid gifts section as a single eid gift deal. You can select chocolate with eid mug or eid card for chocolate lovers Eid wishes.
Who can order Eid Gifts from PrimeGifts shop?
There are endless Eid day gift opportunities to order online from any city of Pakistan and from any corner of World. The local customers enjoy local online Eid gifting experience and the international customers feel this cross borders Eid gift service as thier community business. As this international Eid gift service is comprises the options seems to be opperating from their own localities and countries. We have local payment options for most of the countries. You can buy Eid gifts delivery in Lahore by credit/debit card, american experess and other standards cards as well as PayPal through our USA based payment processors.