05 Apr

Why You should Send Birthday Gifts to Pakistan from Online Gift Shop
Everyday is a birthday of someone. Every birthday is not same. As we make gradation among our relations. Similarly we decide what birthday is important to us. We cannot miss important birthdays. We have to wish to celebrate boy's birthday or the birthday of a girl. Sometimes it is very difficult to make the decision. Because you know that there are right in our home gift stores as well as online gift shops. Here we need to decide whether we are picking gift from your hometown store or from online gift shop. The local gift shops have some specific varieties of gifts. While in online gift shop we can see much more variety. At Prime gift service.com you can find confectioneries of sweets and cakes, flowers, fruit basket, gift hampers, get combinations, toys for kids and personalized gifts. Hence we recommend for you to send gifts to Pakistan via our online gift shop. You will have security you need, variety you deserve and the professional services that you really needed for wishing the birthday of your some special people in Pakistan.
Diversity of Birthday Gifts to Pakistan
There are several varieties of birthday gifts to Pakistan at our online birthday gifts shop. So that you can pick the best of them. It may be you need toys for birthday boy or birthday girly. There is chance you are looking some fruit baskets, flowers and cakes for wishing your mom's birthday or dad's birthday. Similarly you can get the best bangles, mehndi, ladies suits for your opportunity to surprize your sister on her birthday. If there is any other relation you will find the best birthday basket, birthday hamper, birthday combination, birthday personalized gifts, eye catching designs of cakes, sweets and diversity of flowers arranged in baskets, bouquets and oasis.
Options for Birthday Gifts Delivery in Pakistan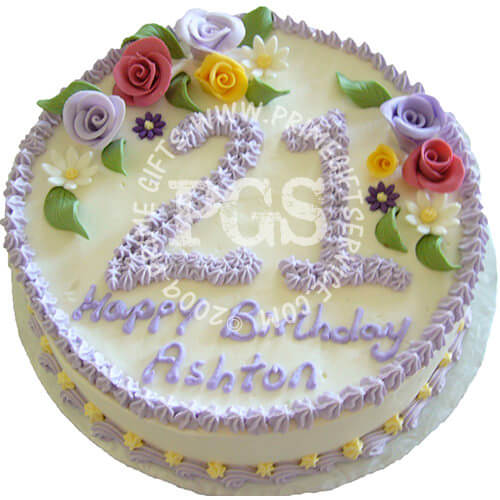 One can ask for specific date birthday gifts delivery in Pakistan. There is always chance to make you even when you forgot book your birthday order on time, enjoy our three hours swift delivery service. If the specific time is also important with specific time, then you proceed with specific time service of birthday sentiments in Pakistan. You will also love our special send birthday gifts to Lahore service too. Midnight birthday sentiments service is also possible when you want to surprise the birthday of some special person in Pakistan. All these delivery services come with free greeting card to have your own message. We deliver your wishes with the gifts. This way we make the relations stronger. Gifts do their work. When the gifts are delivered they are liked. Gifts carry our feelings in a way that really make the worse things perfect. Gifts minimize the distances. So do not forget wishing your special people with stunning gifts from our online Prime Gift Shop in Pakistan.