31 Mar
Dilemma of Birthday Gifts Delivery in Pakistan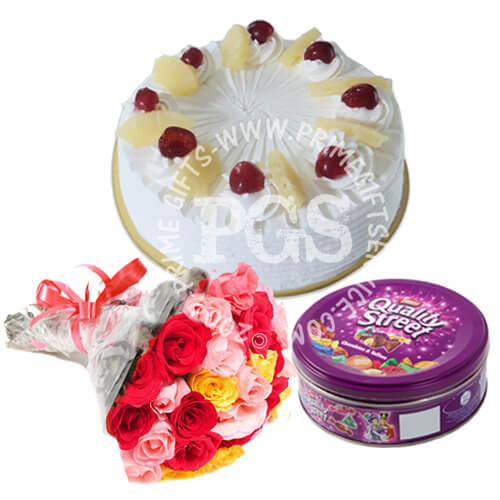 It is very tough to choose the perfect sentiments for a birthday party. Perfect sentiments are the gifts that wow the recipient. Further perfect sentiments make the receiver feel proud. When the gifts are really presentable, such gifts are the right gifts. It is very often people from relations have birthdays. But the birthday parties of all such relations have no equal importance. Hence we cannot miss wishing them. In the busy life, sometimes we are out of the town and cannot wish them physically. Therefore, we need some prime gift service for delivering wishes to our dears on their very special day. We have sorted all the problems of picking the perfect gifts for birthday gifts delivery in Pakistan.
Perfect Birthday Gifts for Birthday Boy/Girl in Pakistan
There was the birthday of your young and you could not make decision. Then you are at right web site of Prime Gift Service. Hundred of products are sorted according to the individual interests. You can send birthday gifts in Pakistan for birthday boy or birthday girl wishing day. This day is very special for birthday boy/girl. Similarly very complex for you to select the outstanding birthday gifts for him/her. A separate collection of toys will let you choose best toy for the kids or teenager birthday celebrants. Ideally, you should select the character or designer cakes for your child's birthday. Because, this time cakes is not important. The most important is how he/she will be happy to look the topping and design of cake. Our birthday gifts delivery in Lahore also has some very unique and local options. You will really like the service. Just make online booking. And then wait for a call from your happy people in Pakistan.